Women's lasts size 39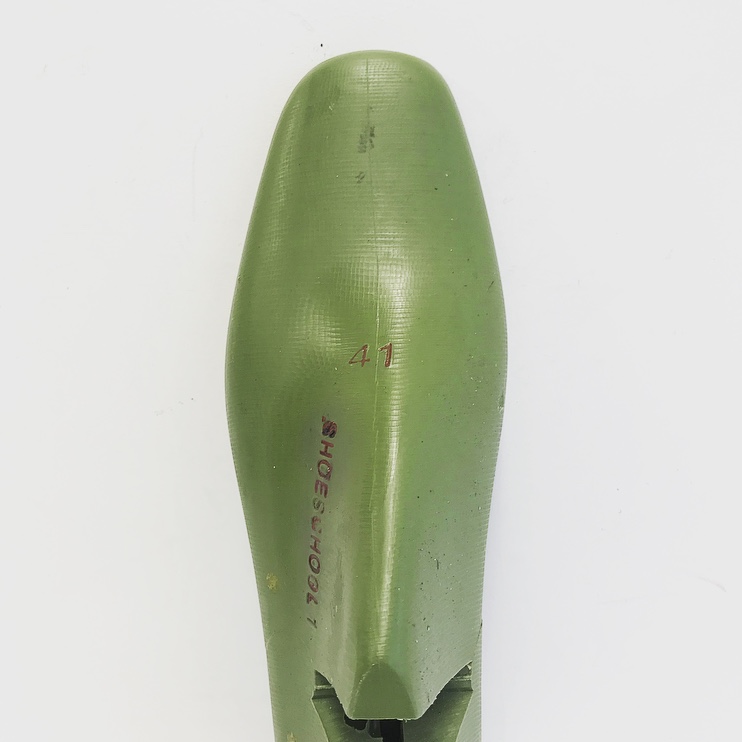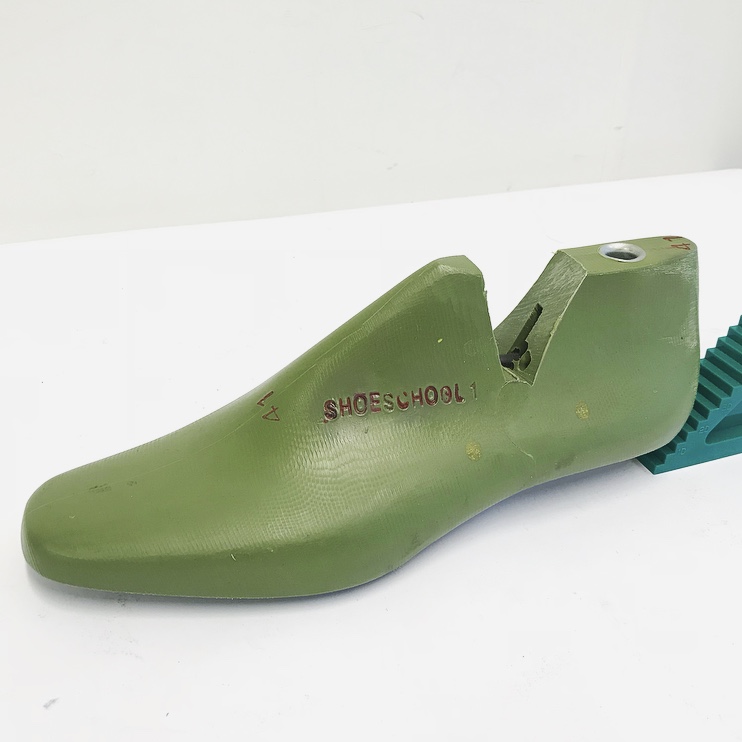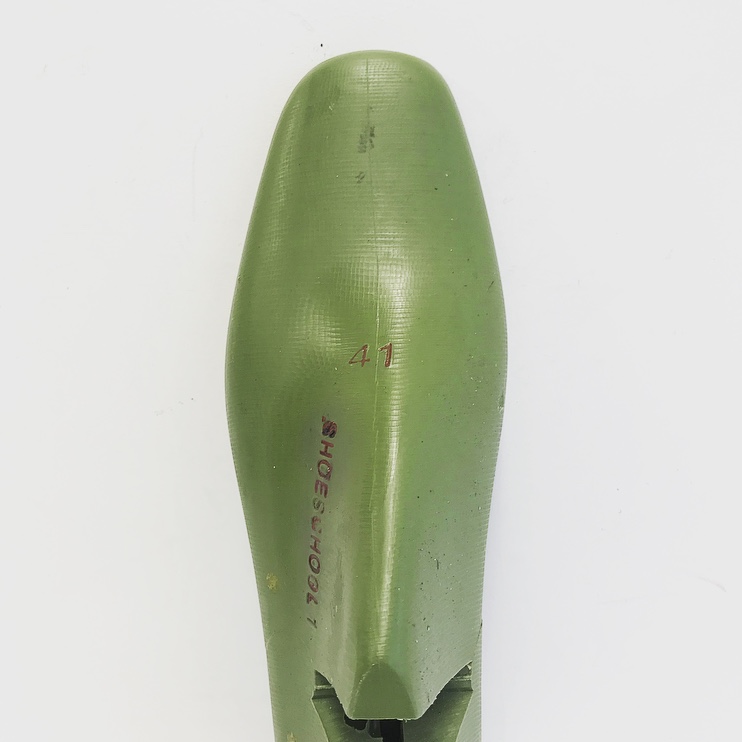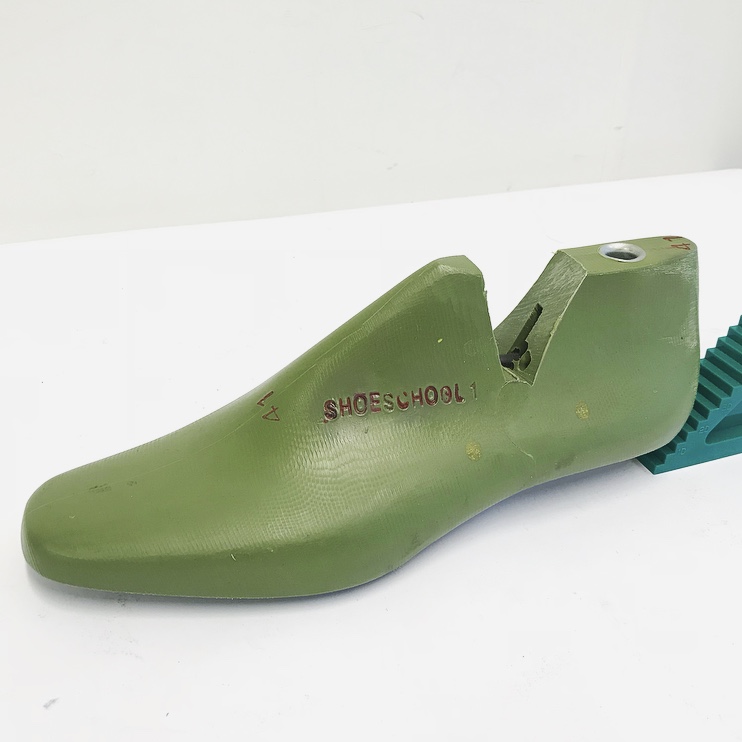 sale
Women's lasts size 39
Style: Elegant dress, with a blunt toe.
This is a copy of a popular Shoe School last, and is wide to accomodate most NZ feet.

Size pictured: 41

Heel height: 20mm

Joint circumference measurement (mm):
36: 225
37: 230
38: 235
39: 237
40: 243
41: 245
42: 250
43: 255

*This circumference measurement is taken at the widest part of the last, on the joint (behind toes)
Exchanges
Can be made within one month of purchase, dependant on last availability.
Returns
A full refund, minus shipping can be made within 3 months of purchase. Lasts must be returned in original condition.
Shipping (within NZ only)
$8.50 courier + $5.50 rural delivery